THE BIGGEST EQUINE PHOTOGRAPHY TOUR OF THE YEAR!
Are you ready for the biggest equine photography tour of 2022? This is a call for everyone who likes photography and horses! It doesn't matter if you are a professional photographer or just a keen beginner! This tour is for everyone!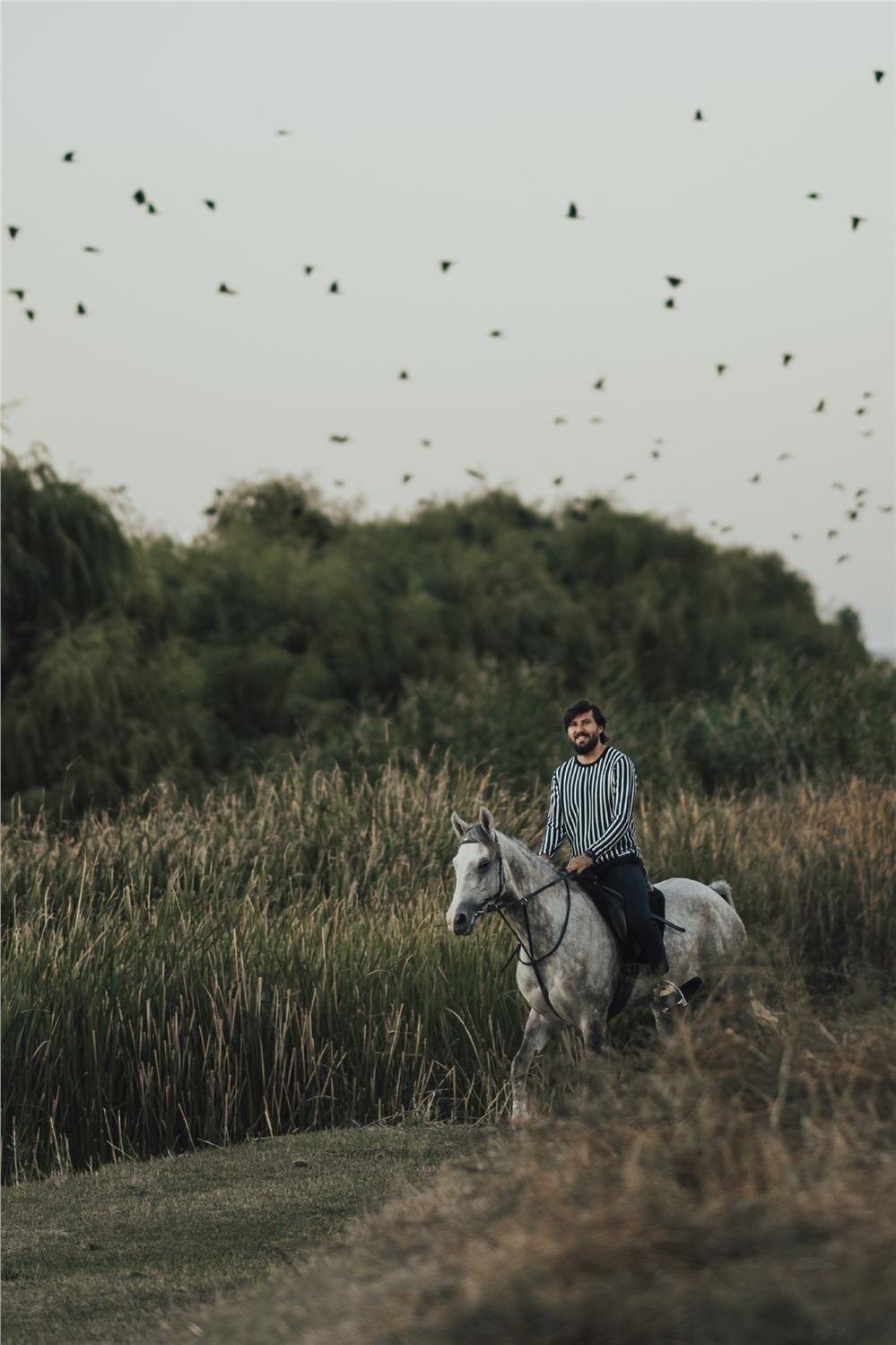 On 1-5 July 2020, as Cappadocia Photo Tours, we organize an exciting tour in Cappadocia. During the tour, our founder and professional photographer Nuri Çorbacıoğlu will be with us to show you the best frames, best options, and how to use your camera to take the best photos!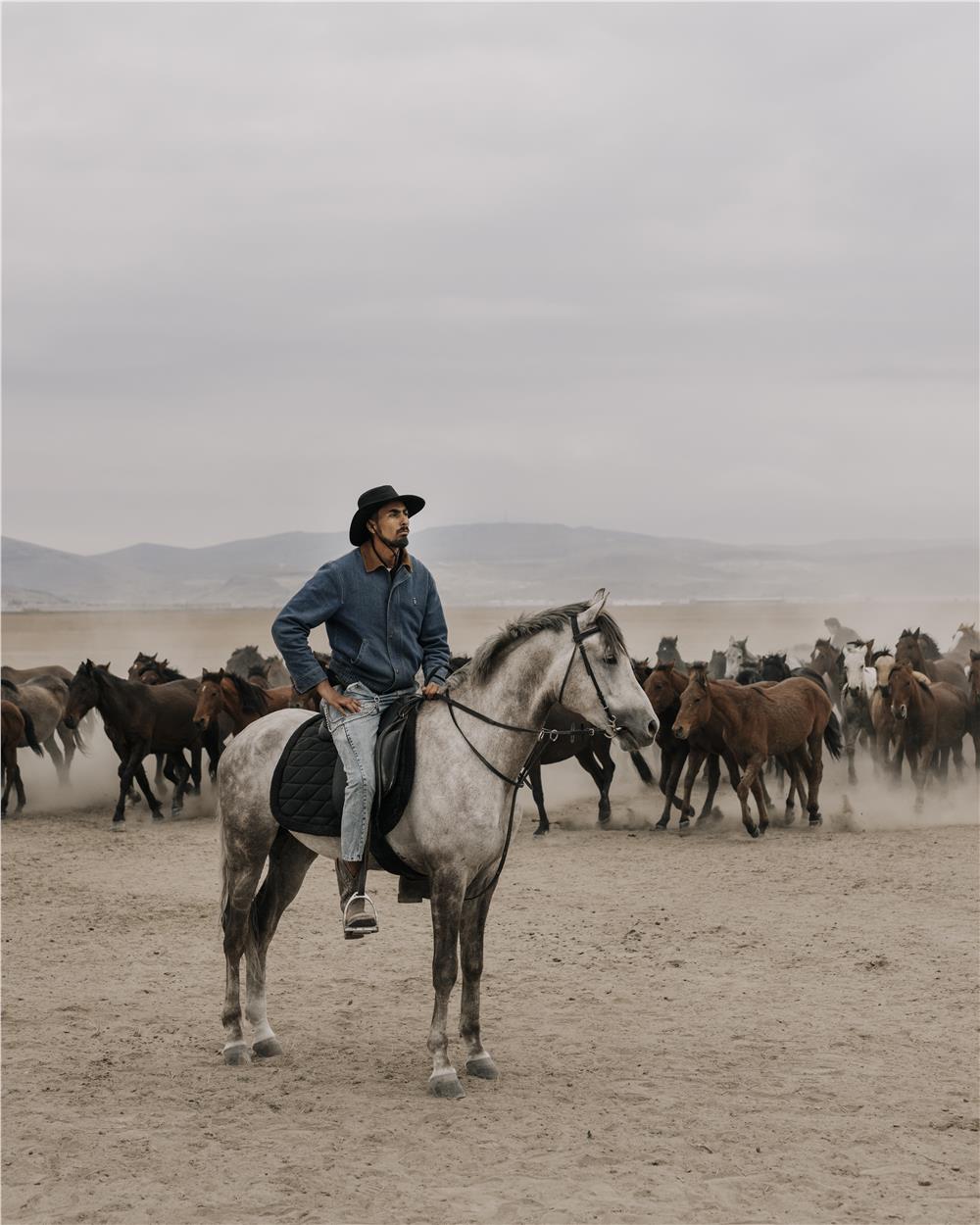 During the tour, you will be able to feel the amazing and magical atmosphere of Cappadocia, like a fairy tale with its fairy chimneys! We will get stunning landscape photos from the unique shapes of Cappadocia. We will combine its beautiful horses with its fairy chimneys for our photography setups. And we will add hundreds of colorful balloons to the sky as a bonus! You will get up earlier but it well worth it!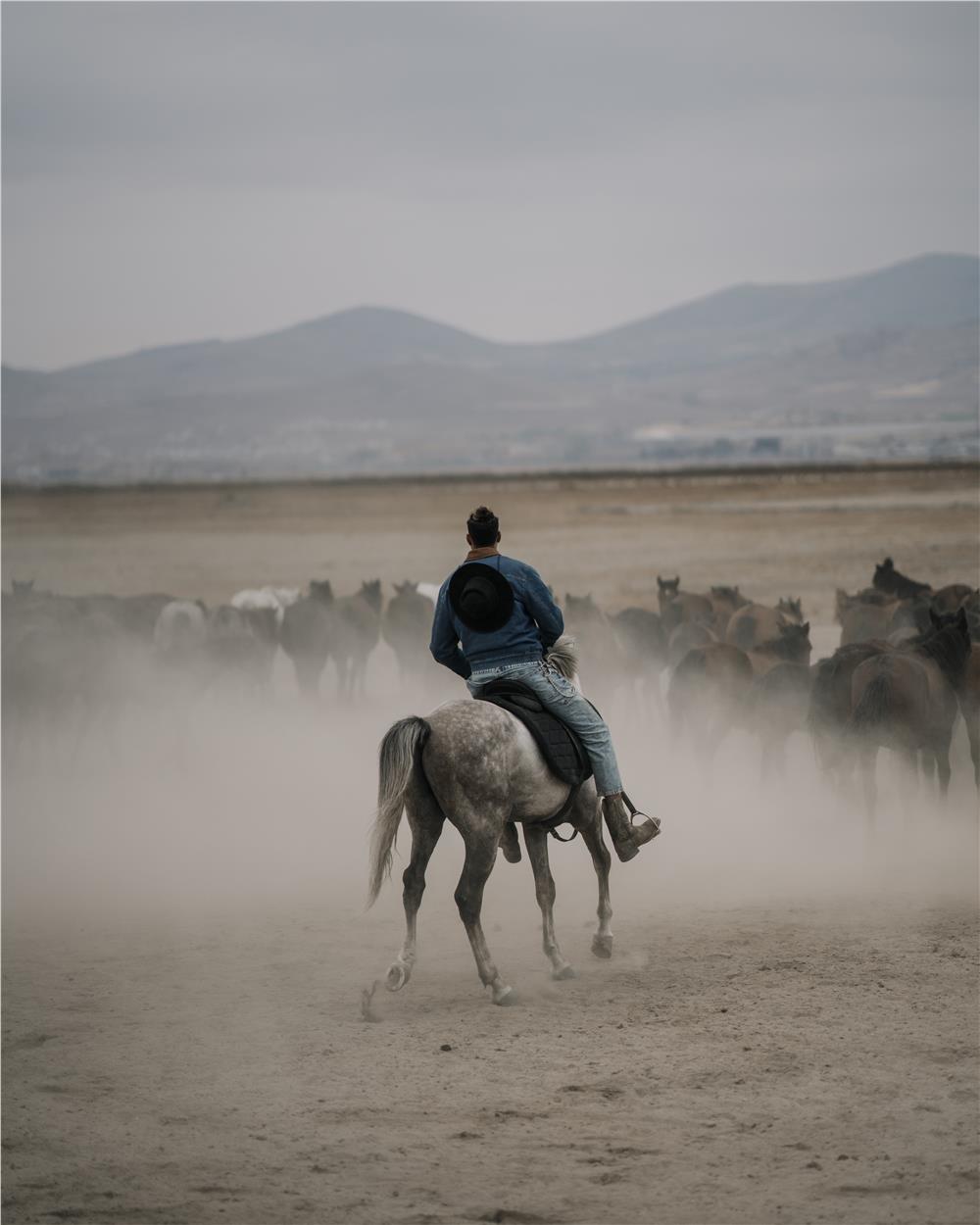 We also visit local pottery masters of Cappadocia and show you how to make it in real workshops. And we will create a really authentic atmosphere for your photos.
Besides all the things you going to love on that tour, the main and most exciting subject: wild horses! Hundreds of wild horses will run among you! You will feel the shaking of the ground when they are running! You will be in a huge dust cloud while they run!
This tour will give you the unbelievable photos you may get ever! Don't forget to take your extra batteries and SD cards with you!